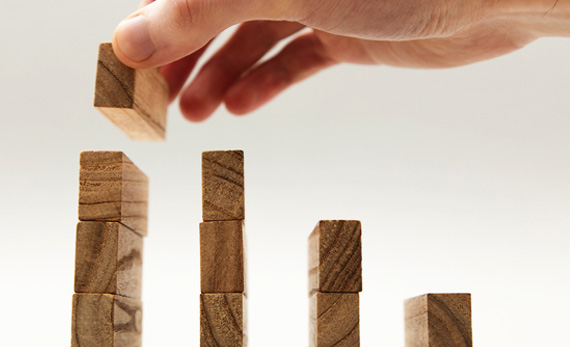 Micro Focus offers free license exchange to existing OM customers, which means customer who on support contract with OMW or OM Unix or Linux are entitled for Operations Bridge (Premium Edition) free of charge.
Operations Bridge is a holistic product suite designed to help shift IT from a cost function to a strategic business partner. With OMi incorporated directly into Operations Bridge, it delivers all the capabilities of Operations Manager and much more:
True single pane of glass with expansive technology coverage
Business Value Dashboard
Adaptive event management and event reduction
Automated discovery and monitoring
Cross-domain reporting
To get started today, download the Operations Bridge Evolution Starter Pack and browse the resources below for more information and technical guidance. Also see the Operations Bridge Evolution Guide for more information on the evolution process.
There are presentations, webcasts, case studies and blog posts available for you on this link https://docs.microfocus.com/wiki/display/OB201711/Operations+Bridge+Evolution
Also we have embedded an online video shows how to move from Operations Manager – for Windows, Unix or Linux – to Operations Manager i. The process involves adding OMi on top of OM, and re-using the existing investment in agents and policies, before switching off OM.