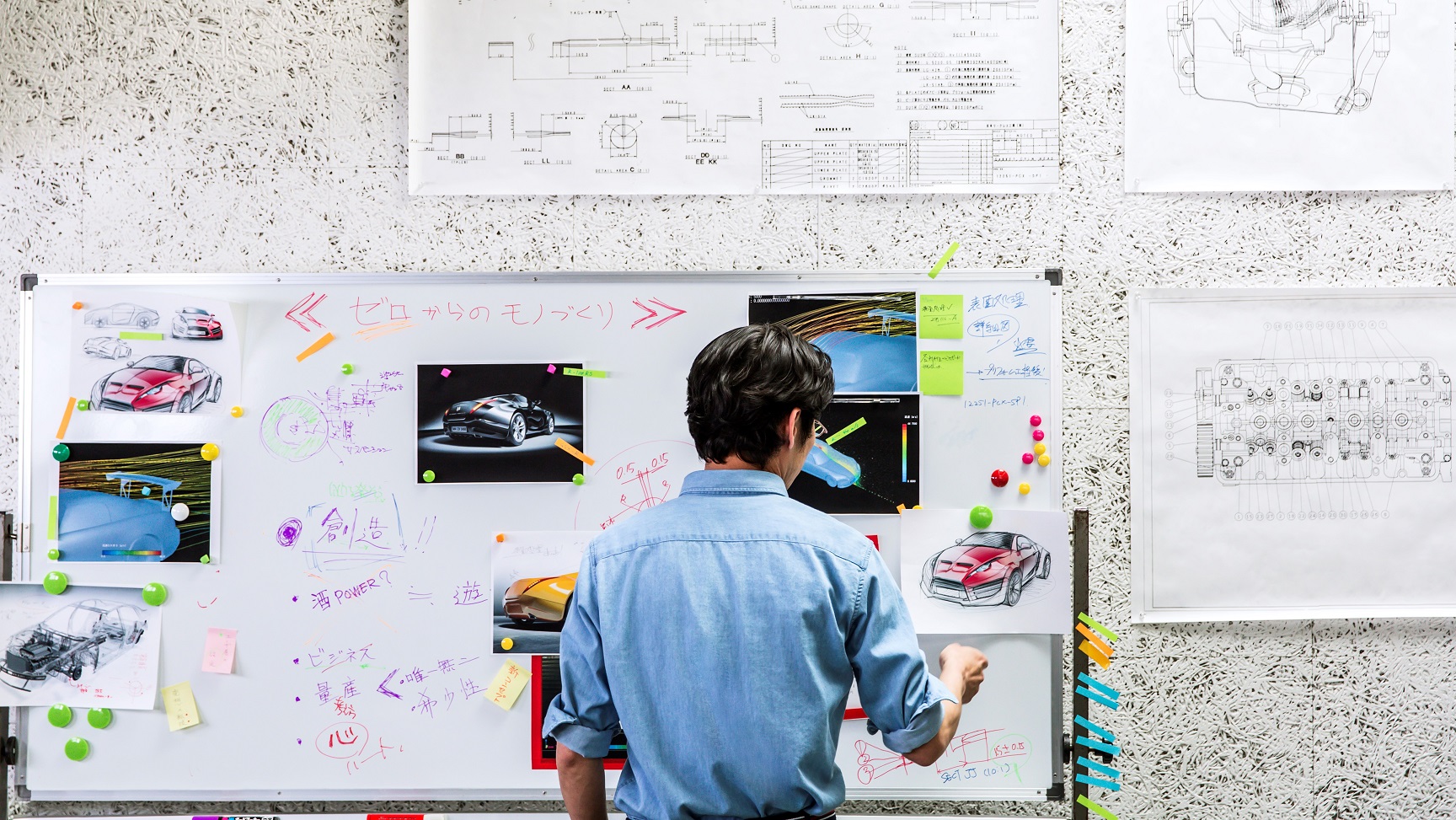 Join us for an upcoming Testing Quality and ALM Special Interest Group (SIG) webinar
Wednesday, January 23, 2019
10:00 – 11:00 AM PST (Los Angeles), 1:00 – 2:00 PM EST (New York), 19:00 – 20:00 CET (Frankfurt)
In this webinar, you will learn about how Southern Company approaches automating testing, the automated testing framework they created, why they created it, and how it has been used. There will also be a demonstration of UFT being used to run tests using the framework.
Some key take-aways from this webinar will include the following:
Approaches to automated testing
How to create a framework that most anyone can understand how to use
How to create a framework with very readable instructions that can be used for manual testing and automated testing
How to start building tests in advance of the application or new application elements (buttons, links, input boxes, etc.) being available
Ways to create automated test result reports
We hope you will be able to join us for this event. If you are unable to attend, please be sure to register to receive the link to listen to the on-demand recording a few days following the webinar.