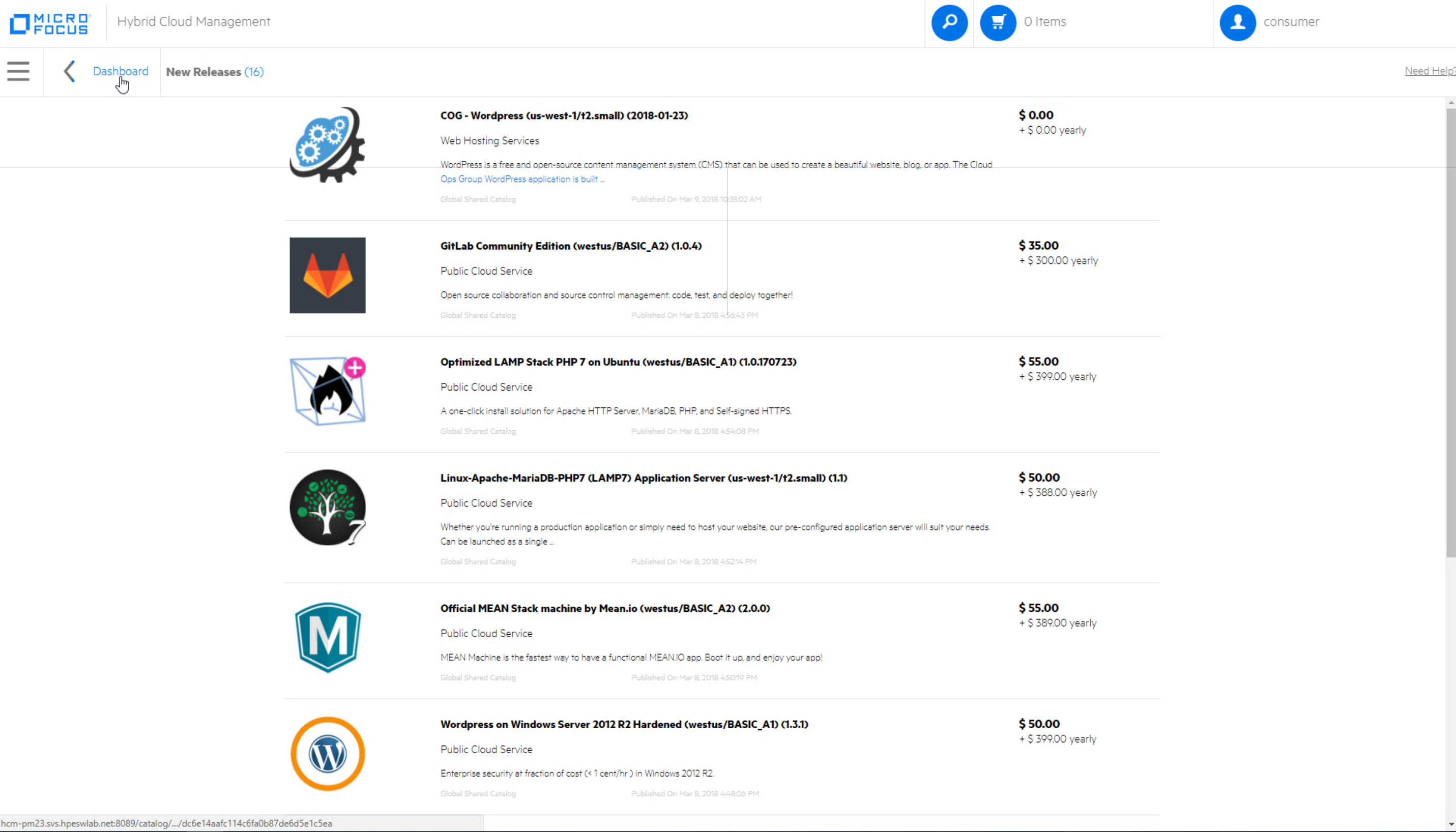 As part of Micro Focus commitment on ITOM solutions every 3 months DevOps delivery model, a New HCM version will be released in the coming month (February) and today invitation emails have been sent to Partners to attend the technical awareness Webinars, this time they have mentioned the list of features that going to be released.
In this article, I will list some of the new features but since the product is not yet released I can't confirm that the feature mentioned will be final or not.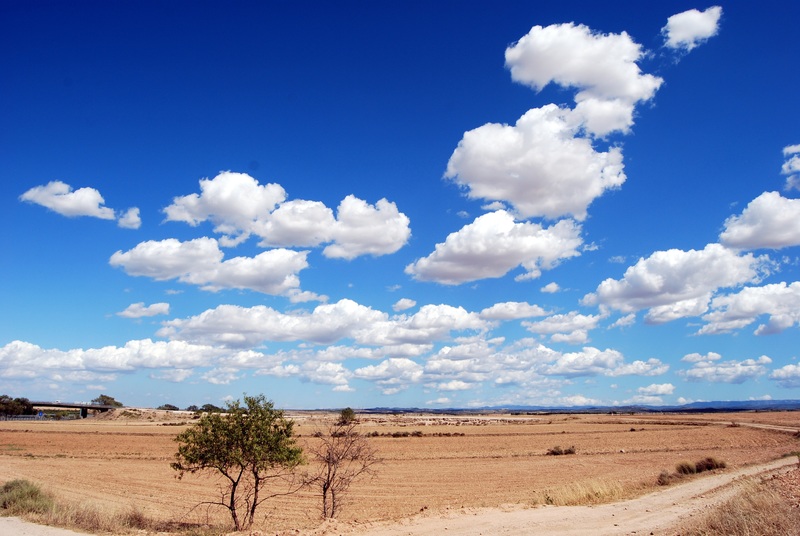 A new capability will be introduced to HCM to enable administrators to connect existing VM deployed in their on-premise cloud and convert it to a subscription, so pricing and usage can be tracked, standardized management settings can be applied.
Previously importing existing VMs to subscription was possible through HCM Content pack, which contains automation workflows that sometimes it can be hard for non-experienced admins to tune it. With the introduction with this feature, I am optimistic that this feature will be configured with few clicks like Cloud Brokerage feature.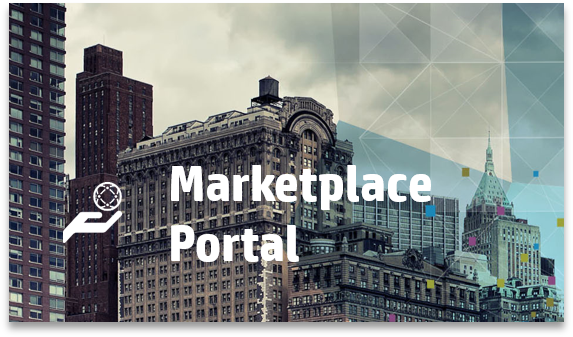 It seems to me that this is not a new feature as it was mentioned before in HCM and CSA documentations. I think this time it may be offered as containerized deployment of Market Place Portal, let's see.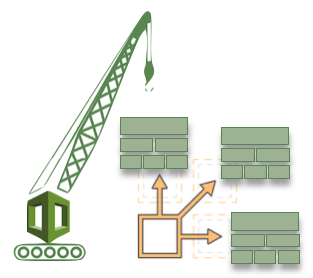 Deploy HCM using AWS CloudFormation
HCM today can be deployed to Amazon Cloud as stated in this guide. The current AWS deployment is somehow manual where you need to prepare AWS resources (Network, EC2 resource, Loadbalancer etc. ) , but in AWS CloudFormation the deployment is quite different where everything almost automated. Micro Focus has already implemented AWS CloudFormation in deploying Service Management Automation suite. If you want to know more, check it on this guide.

In the news there is a point about CAC and Siteminder, as per the last HCM release 2018.11 CAC and SiteMinder are not yet supported as mentioned in this guid, hopefully, this release will have something new about these topics.
I will post the Technical Awareness Webinar details soon, but this webinar is only accessible by Micro Focus partners, we will try to post details about all the new features after being released.