Tag: Service Management Automation

Today's workforce expects an engaging and automated experience when submitting IT help desk requests, yet most companies are still using outdated manual service desks.
Join us for this entertaining live demo of Service Management Automation X (SMAX) and see how machine learning, analytics, and codeless configuration come together to deliver a true digital IT service management experience for business users and IT.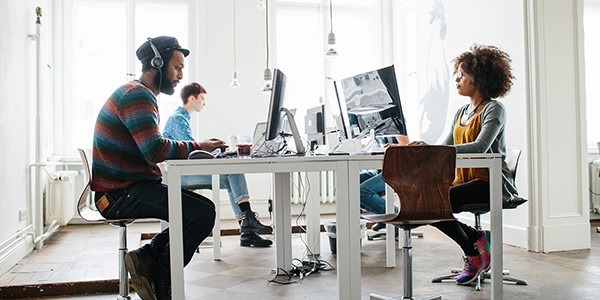 Join us for an exciting and informative look at the latest release of Service Management Automation.
SMA 2018.05 brings new Studio capabilities for instant creation of new service management applications in a totally codeless fashion.

Today, I have received this invitation from Micro Focus; it is an IT Operations Management and DevOps summit, the beauty of this summit, that it can be attended in Dallas, Texas and Online, also if you missed the online session you can access it recorded. Hurry up and register to get latest updates on the… Read More »