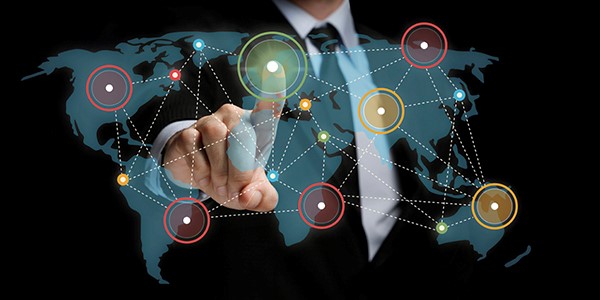 Software defined networking (SDN) is here and leading organizations are already rolling it out—but they're facing unique challenges in these deployments.
Join us on this webcast as we discuss the exciting findings from the recent Dimensional Research survey of network professionals about their SDN plans, rollouts and challenges and get ahead of the curve for your SDN deployment.
Learn how Network Management Operations from Micro Focus can help you deploy SDN more effectively to drive down cost and enhance performance and agility in your environment.
Date: Tuesday, May 8, 2018
Time: 8:00 AM PT // 10:00 AM CT // 11:00 AM ET // 16:00 BST
Duration: 60 minutes
You will also receive a complimentary copy of the Dimensional Research report to help you understand where you are in comparison to organizations included in the study.
Speakers:
David Gehringer, Principal, Dimensional Research
Camilo Cuervo, Product Manager, Micro Focus
Jon Kies, Product Marketing Manager, Micro Focus
A recording of this webcast will be available if you can't attend the live session. Please register and we'll send you a link to the recording.