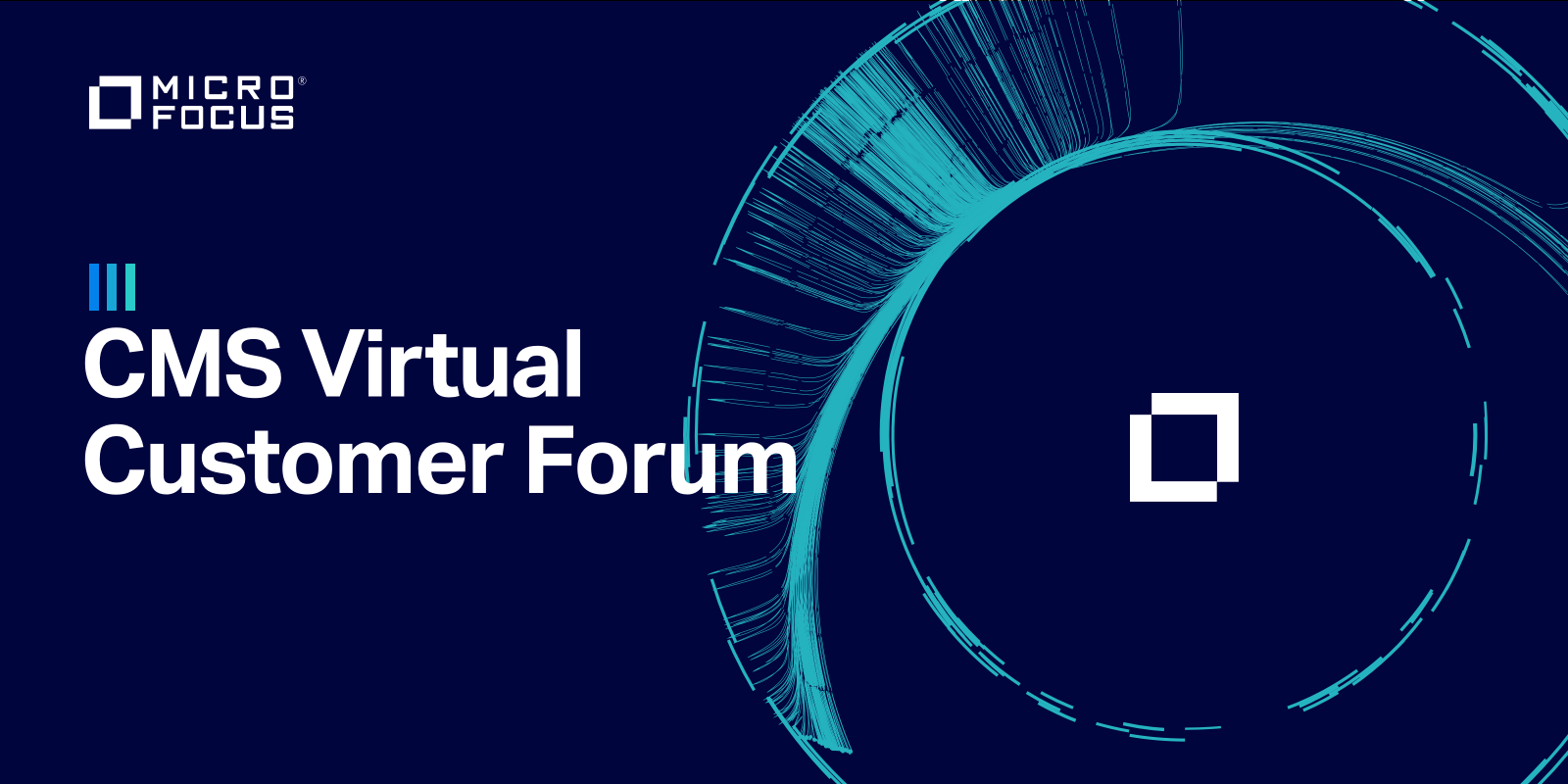 On December 9th, Micro Focus will hold for the first time a virtual customer forum for their Configuration Management System (CMS) which is built on top of famous Universal Discovery and their uCMDB technologies.
Here is the link, I have received for registration.
Some details about the event as received:
Get an analyst perspective on current AIOps trends and the role of CMS from EMA guest keynote speaker.
See how Micro Focus Universal Discovery and UCMDB can help tackle today's challenges like moving to the cloud, increasing amounts of software audits, or the new work-from-home world.
Hear best practices from your peers using Micro Focus Universal Discovery and UCDMB to solve real-world challenges.
Find out what's available now for Micro Focus Universal Discovery and due in the near future.
Participate in an interactive Q&A with our Universal Discovery and UCMDB product management team.
They also mentioned that the session will be available on the same link.
Please let me know if you like me to keep sharing these webinars.
If you have questions or clarifications around CMS, please share it with me on the comments.