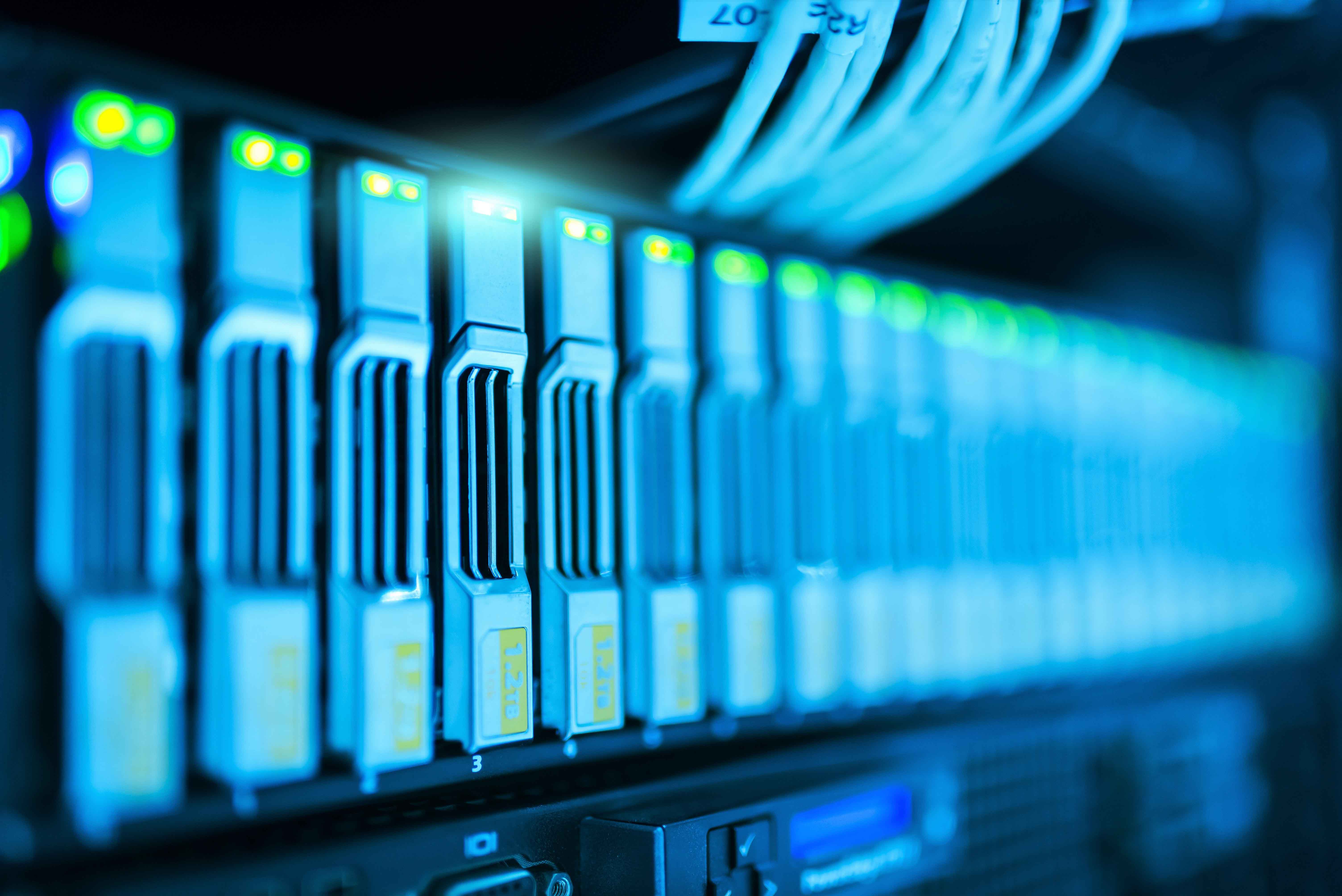 Data Protector 10.10 introduces two new editions: Data Protector Express for virtual environments and Data Protector Premium for physical, virtual, and multi-cloud workloads. With these editions, we are simplifying pricing and packaging for Data Protector.
Data Protector now offers integrated reporting capabilities making it a complete solution which includes built-in monitoring and reporting that can be managed within its web-based user interface. We'll discuss the benefits of migrating your current Data Protector installation to these new editions.
Data Protector 10.10 also includes installation and upgrade improvements including new prerequisite checks and automation. See a live demo of all the new features.
Format:
VILT/Webinar – Recorded
Presented by
Julita Kussmaul, Senior Product Marketing Manager
Uli Wallscheid, Product Manager, Micro Focus