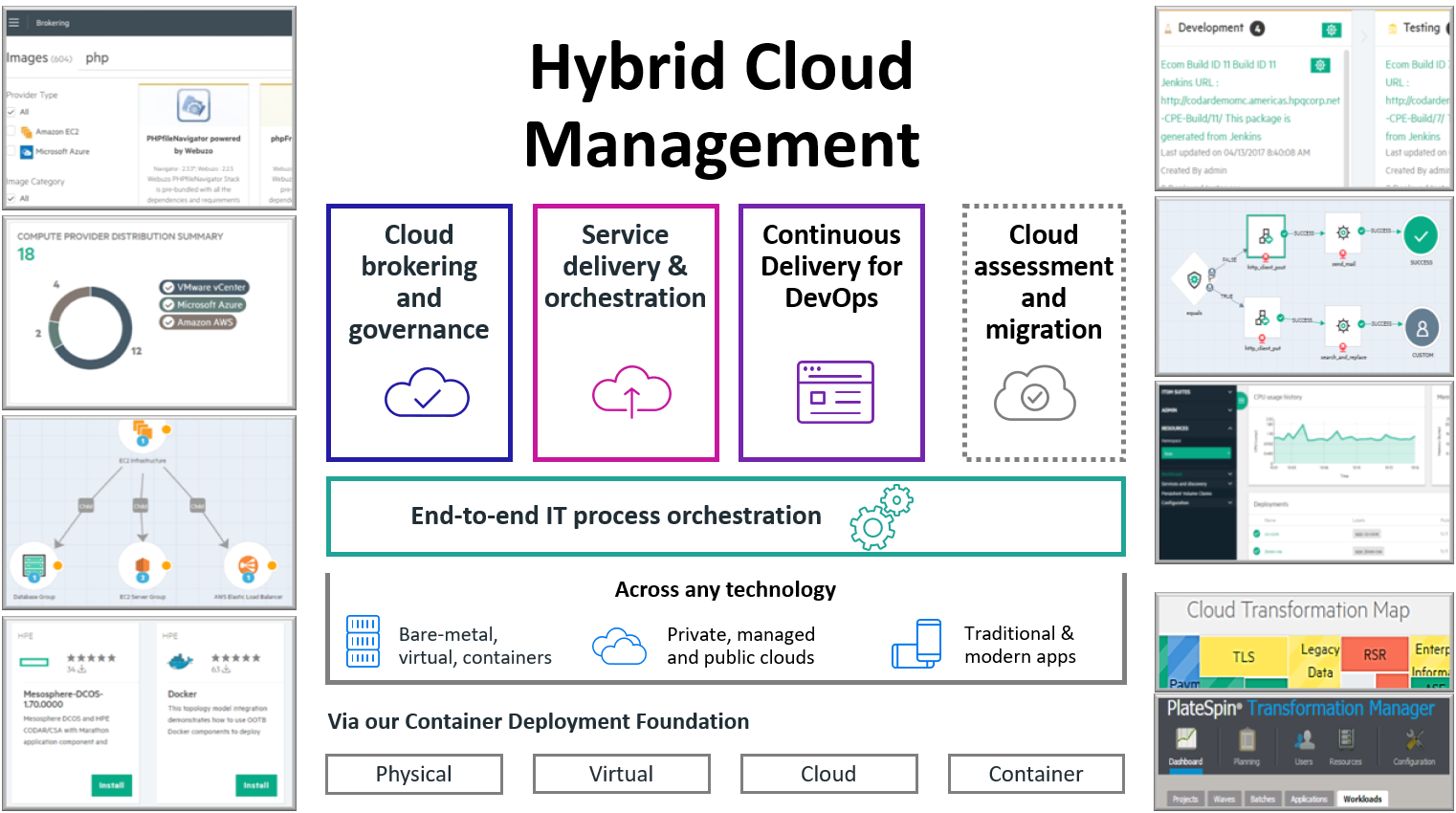 Hybrid Cloud Management (HCM) is a DevOps driven, self-service solution that helps you design, deploy and manage IT services across any cloud, container, or infrastructure.
Join this technical awareness webinar to learn about what's new in the HCM 2018.08 release. This webinar will supplement previous webinars to provide a cumulative update to the HCM solution offering. A combination of presentation and demonstration will help the audience understand the new release capabilities. Topics to be covered includes:
CDF update
HCM on CDF enterprise readiness update
Reporting DB Views for 3rd party reporting
ARA updates, MPP UI enhancement
OO target tracking
Other feature enhancements and content updates.
Time and Date:
1st Session (AMS/EMEA Region) : 15-Aug-18; 08:00 AM – 11:00 AM; Americas/Los Angeles
2nd Session (APJ Region): 15-Aug-18; 11:00 AM – 01:00 PM; Asia/Singapore
Audience:
Employees and Partners
Training level:
300
Presenter(s):
KC, Nivedita, Renee and Ramkumar Devanathan (RamD)