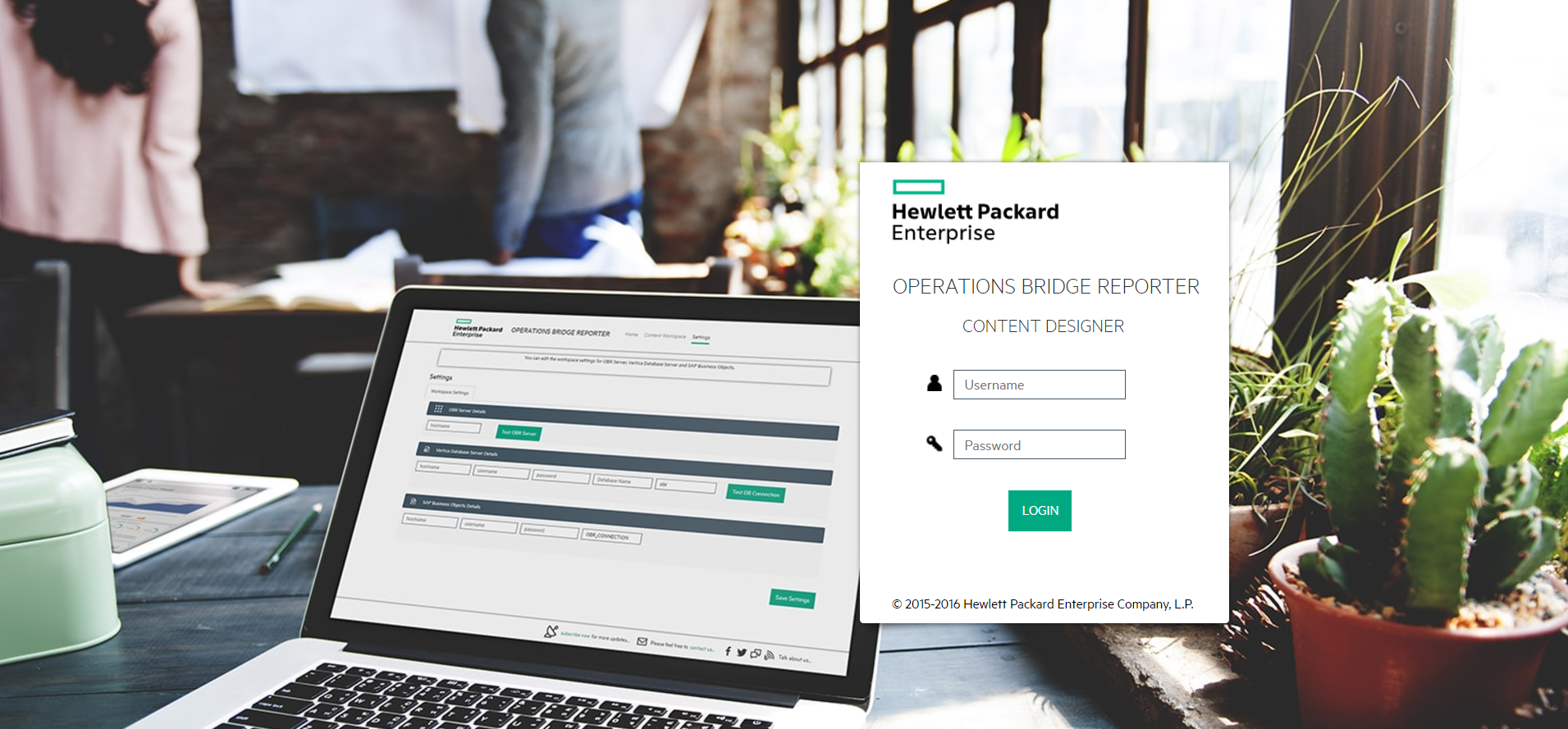 Operations Bridge Reporter addresses the challenges of reporting in dynamic IT environments by consolidating performance data and metrics from multiple domain‑focused collectors.
Today, Micro Focus Operations Bridge Reporter is a fundamental tool for many ITOM Suites like Operations Bridge, Data Center Automation, and Network Operations Management as well as Micro Focus APM (RUM/BPM).
Operations Bridge Reporter (OBR) enables you to create content packs deployable on the OBR platform; you can create new content packs and extend the out-of-the-box content packs provided by OBR.
A content pack is a domain or application specific data mart deployed on the OBR performance management database platform. Content packs determine the metrics to be collected, how to process and store the metrics, and display the processed data on the reports.A typical content pack consists of three components – the Domain(data model definition), Extraction Transformation Loading (ETL), and Reports components. The Content Development Environment (CDE) consists of a set of tools that you use during the process of content development. These tools use XML files authored by the content pack developer to generate the installable content pack component packages.
You can develop Content Packs using one of the following tools available in OBR:
Advanced Content Development – Use step-by-step commands to create Domain, ETL, and Report components one after the other.
Content Development – Simplified- Use CDE to create Domain, ETL, and Report components at the same time.
Content Designer – Create Domain, ETL, and Report components quickly using the CDE design studio.
The CDE enables the creation of all three types of content pack components. The OBR Content Development Guides offer a walk through and details on the Content Development Process.
The following videos show how to install Content Designer and how to develop basic content back