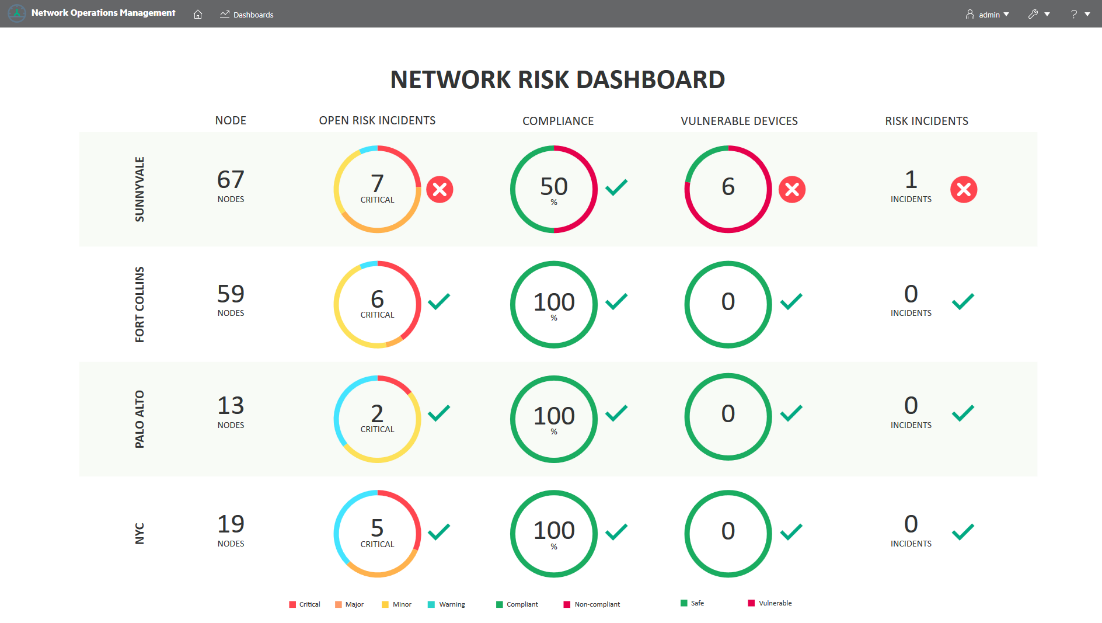 Micro Focus Network Operations Manager (NOM) Technical Marketing Manager gives a short demonstration of the install of NOM express using the Container Deployment Foundation (CDF) The CDF platform is the foundation required to install all containerized Micro Focus ITOM products.
The CDF platform removes the complexity of containers by handling all installation, orchestration, and management of the core Kubernetes/Docker container infrastructure.
The CDF platform once installed acts as a launch pad to easily install, upgrade, and manage Micro Focus containerized products such as NOM.
Micro Focus NOM provides visibility into your network topology, health, and configuration; optimizes it for performance, capacity, and compliance; and orchestrates the configuration through automation.
NOM brings network engineering and operations teams together as they face a complex network infrastructure, with ever-changing technologies. Unlike using a myriad of disparate management tools, NOM helps network team deal with equipment outages, slowdowns, brownouts, security breaches, resource availability, and access denials.
Baseline environment for the install (0:21)
NOM Container Deployment Foundation (0:48)
NOM Express installation process (1:19)
Unzip the ITOM CDF master installation (1:38)
Edit the install.properties file (2:13)
Create directories required for NFS (3:40)
Run the install script for the CDF Docker foundation platform (4:18)
Open the management portal (4:48)
Log into the management portal (5:04)
Change the management portal password (5:12)
Add the worker node (5:24)
Check the install log on the worker node (5:47)
Verify that the worker node is added in the management portal (5:59)
Extract images from the TAR file (6:11)
Run Kubernetes script to upload the images into the CDF Docker foundation platform (6:30)
Install the NOM components in the management console (7:20)
Installation complete (8:17) Validate that NA is running (8:20)
Validate that NNMi is running (8:32) Summarize the demonstration (8:38)
NOM Suite Home: https://www.microfocus.com/nom
Micro Focus Network Management Solutions LinkedIn Group: https://www.linkedin.com/groups/4947509
---
Also published on Medium.