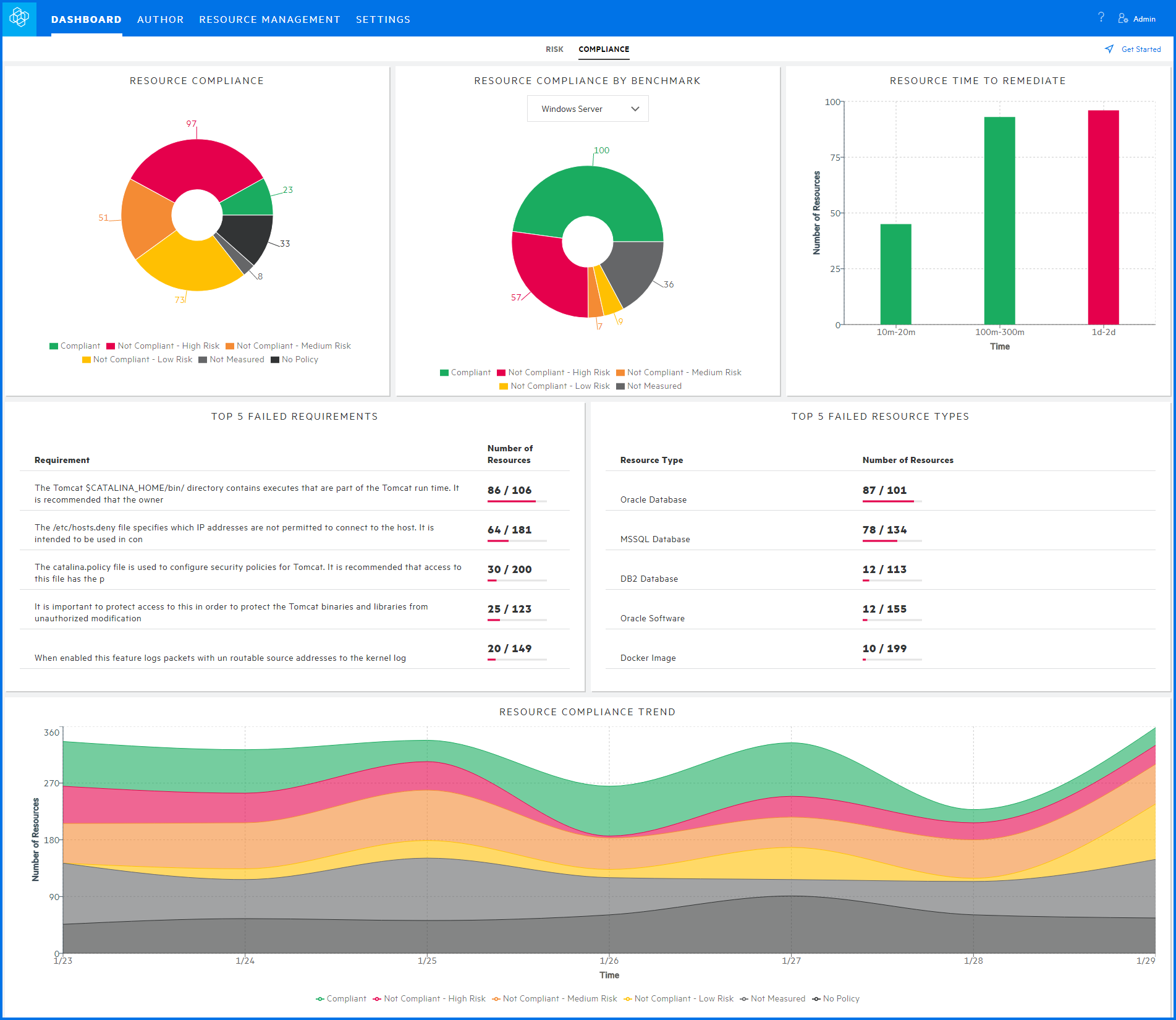 This Technical Awareness Webinar will serve as an introduction to the Micro Focus Data Center Automation Suite (DCA) release 2018.11.
This post is targetting presales and solution implementers (Micro Focus Partners and Profesional Services teams) to keep them updated with the new features in the latest releases. We'll release other events and webinars about the new features for customers once dates are published, so keep tuned.
DCA Suite is an infrastructure management solution that automates infrastructure lifecycle tasks, orchestrates infrastructure processes, performs regulatory compliance scan and remediation, and reduces CVE vulnerability with automated patching. This webinar will supplement previous webinars to provide a cumulative update to the DCA solution offering.
A combination of presentation and demonstration will help the audience understand the new release capabilities.
Time and Date:
1st Session (AMS/EMEA Region) : 18-Dec-18; 08:00 AM – 09:00 AM; Americas/Los Angeles
2nd Session (APJ Region): 18-Dec-18; 11:30 AM – 12:30 PM; Asia/Singapore
Presenter(s):
Pranesh Ramachandran