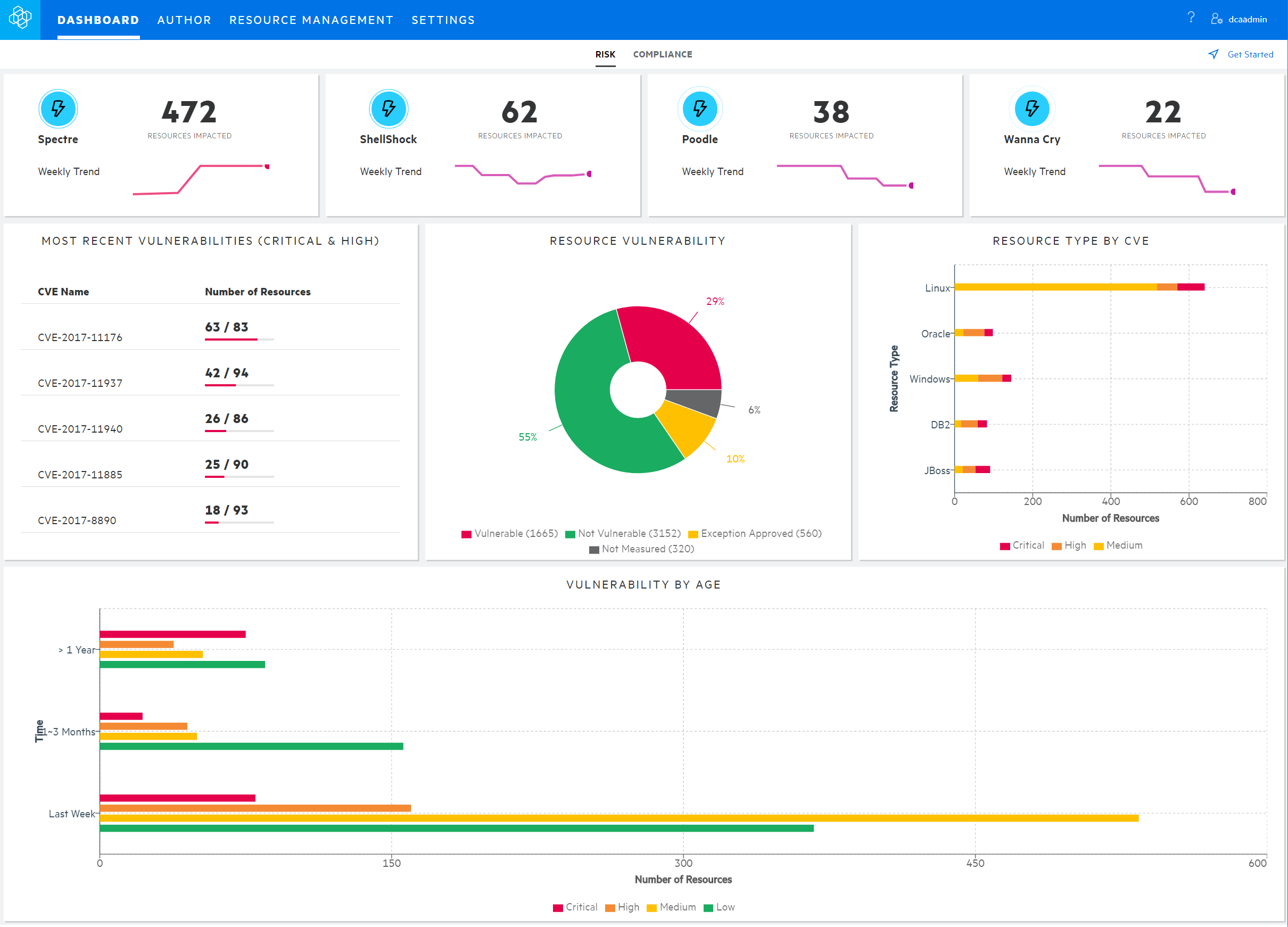 Data Center Automation or DCA helps you automate compliance and remediation, and provision resources such as operating systems, Docker containers, and databases in a heterogeneous data center.
Unlike other Micro Focus ITOM suites that are provided in Classical deployment and Container Deployment Framework CDF, Data Center Automation suite is the only suite that is provided in only CDF format, which means it is built purely on Docker and Kubernates and Micro Focus Container Deployment Framework.
This suite is provided in  three editions with the following features:

This video demonstrates how to install ITOM CDF 2017.10 (which powers the deployment of DCA) and how to install DCA 2017.11.