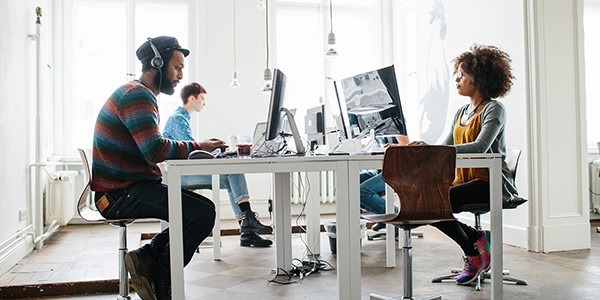 Join us for an exciting and informative look at the latest release of Service Management Automation.
SMA 2018.05 brings new Studio capabilities for instant creation of new service management applications in a totally codeless fashion.
New procurement modules enable the creation and management of vendor catalogs, purchase orders and relationships.
See a live demo of all the key new features.
Dr. Kai-Uwe Winter from Germany-based Materna will also demonstrate the first apps for budgeting that they created using Studio.
Date: Wednesday, June 6, 2018
Time: 8:00 AM PT // 10:00 AM CT // 11:00 AM ET // 16:00 BST
Duration: 60 minutes
New Features:
New Studio capabilities in Service Management Automation X (SMAX)
New procurement module in Service Management Automation X (SMAX)
Enhancements in service portal XSP and in Service Manager
Speakers:
Dr. Kai-Uwe Winter, Manager, Micro Focus Competence Center, Materna
David Baron, Chief Architect, SMA, Micro Focus
Vesna Soraic, Senior Product Marketing Manager, SMA, Micro Focus
A recording of this webcast will be available if you can't attend the live session.
Please register and we'll send you a link to the recording