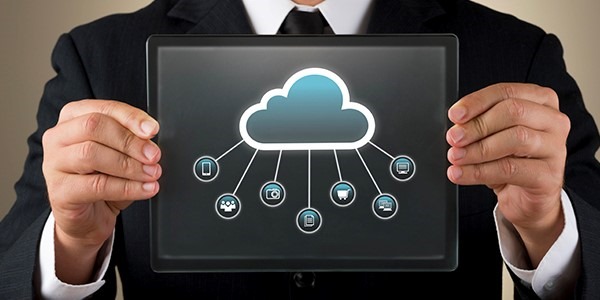 Optimize Your IT Infrastructure with Micro Focus Cloud Transformation: Moving Your Servers and Applications to the Cloud
Enterprises today are looking to optimize their IT infrastructure to take advantage of new digital technologies and services.
One of the most popular ways to achieve this is by moving server workloads and applications to the cloud. Since this often happens in large numbers, a cloud transformation project can be a complex effort.
Join us on this webcast and learn how to easily execute even the largest and most complex cloud and data center migration projects, on time and within budget.
Original Date: Tuesday, June 19, 2018
Time: 8:00 AM PT // 10:00 AM CT // 11:00 AM ET // 16:00 BST
Duration: 60 minutes
Speakers:
Jo De Baer, Product Manager, Hybrid Cloud Management, Micro Focus
Renee Bradshaw, Senior Product Marketing Manager, Hybrid Cloud Management, Micro Focus
A recording of this webcast is now available.
Please register and we'll send you a link to the recording.